Extend Your Security Capabilities
BlindSPOT enables partners to simulate cyber-attack activity, visualize security control "blind spots" and remove security risks.
Get Started
SECURITY CONTROL FAILURES
The Problem That Hasn't Been Solved
Companies are concerned about their security controls, because over 70% of the time, their tools do not perform as expected.
SECURITY TOOL FAILURES
Incorrect Configurations
Changes in Controls
Alerts not routing to SIEM
Processing Delay in Ingesting Events
And other ongoing factors that lead to these "Blind Spots"
These are the security coverage "blind spots" that your customers need visibility into before they are exploited.
SECURITY COVERAGE BLINDSPOTS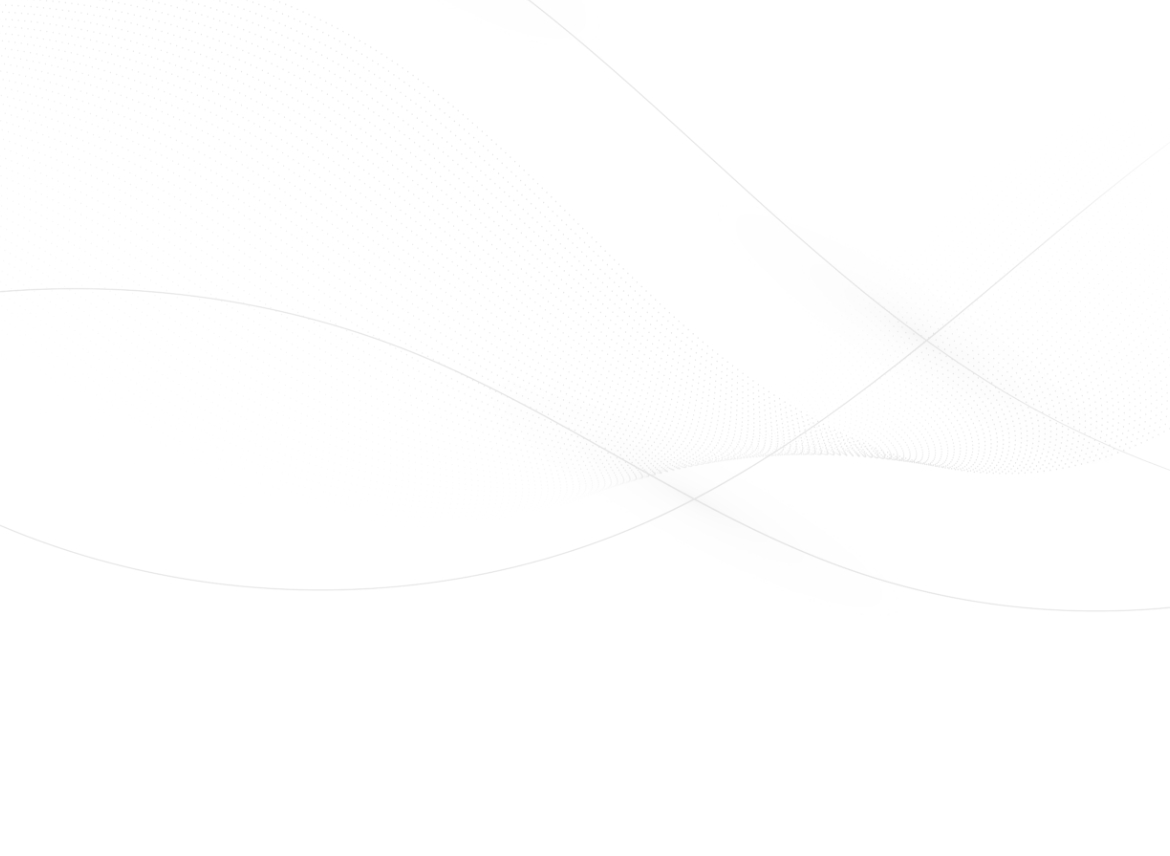 SEEING IS BELIEVING
Show Your Clients Their Security Control "Blind Spots"
BlindSPOT is a service empowerment tool that helps your team consistently simulate attack activity, collaborate with client blue teams, and provide visibility into the effectiveness of their security controls.
Get Started
DETECTION & ALERTING PIPELINE
Assets Protected by Security Tools
Shipping of Logs and
Data Collection
SEIM Analytics
& Alerting
Simulate Attack Activity
Gain Visibility into Detection & Alerting Failures
Provide Detection & Prevention Guidance
Validate Tool Changes with Evidence to Show Improvement
Simulate. Correlate. Remediate. Validate
How BlindSPOT Works
Simulate Attack Activity
BlindSPOT enables you to execute attack activity on your client's production network environments for more consistent and real-world practice against adversaries.
Correlate The Results
After each attack activity is run, BlindSPOT shows how your client's security tools responded to each stage of the attack.
Remediate The Findings
BlindSPOT provides a full accounting of each attack technique, how the responsible control failure, as well as comprehensive remediation recommendations.
Validate The Controls
Automated retesting of findings ensures customers security controls don't drift back into a failure state.
Breach & Attack Simulations
We provide a comprehensive library full of advanced threat actors and malware simulations, along with deep dives into common attacker techniques.
C2 Frameworks
BlindSPOT integrates with C2 Frameworks for easy deployment and automated reporting saving teams time and centralizing results.
Custom Payloads
Create, upload and launch custom payloads with BlindSPOT and enjoy the execution and reporting automation.
Visualize your client's security stack and where each tool succeeded or failed to perform as expected.
Help your clients tune their tools and ensure they can respond to real-word attacks.
Partner Fact:
Over 50% of all customers who experience one-time simulation exercises with BlindSPOT request ongoing simulations as a service.
WHY PARTNER WITH ONDEFEND?
BlindSPOT Partners
Our proprietary solutions are designed to help security providers enable and scale their service offerings:
Get Started
GET STARTED - FAST
Onboarding & Deployment
BlindSPOT was designed to be easily operationalized by consulting firms and managed security providers to provide instant value.
Get Started
Easy Partner Onboarding
BlindSPOT can be operationalized overnight with our easy onboarding process and offline practice cyber range.
Fast Customer Deployment
Setting up new clients and deploying agents only takes minutes allowing you to provide your customer's immediate access and value.
Effortlessly Operated
BlindSPOT was designed to be operated by personnel at every experience level so your entire team can service your clients efficiently and effectively.
Multi-Tenant Platform
BlindSPOT provides its partners:
Unlimited tenant creation
Co-managed tenant options per client
Full management across all tenants
SaaS & On Prem Options
BlindSPOT's light, container-based software agents are infrastructure agnostic allowing operations on-premise, private and public clouds, and remote user laptops.
Get Started FAST!
Get Started today by contacting us to set up your demo and begin leveraging the power of BlindSPOT to help your customers and increase revenue.
SOAR

EDR

Ticketing Systems

And More!

Workflow Systems

SIM
SMART. STRONG. RELIABLE.
Super-Charge Your Business.
Contact us today to expand your security offering, meet market demand and secure our world.
Contact Us